We all know rich and engaging media is essential to online outreach. Here you will find a collection of social media design templates to promote chapter events, invite new students to join your community, and tell people more about what InterVarsity is all about.
​How to use these templates
All of our templates have been created by the 2100 Design team. This new system uses a tool, Canto, to make it easy to customize text and images, while maintaining InterVarsity's visual brand standards.
Instructions
Click on the template you wish to customize. It will open to show the template larger.
Click on the "Edit" button in upper right corner. The template will open.
If the template has a customizable image, click on the image to select it.
Click on the "Change Image" button in bottom right corner.
On the left, you will see a drop down menu. Make sure that "Upload" is selected. Then click "Choose" to navigate to the image you want to use on your computer. 
After selecting your image, click "open". Then click "Upload" button underneath the drop down menu.
Your image should now appear in the template. Resize and move it around as needed. 
To customize text, double click on the text you want to change. (Most will say "Click here"). 
Type in your customized text. Note: If your text is too long for the space provided, the template will cut off your text. You can backspace to revise your text and the text size will readjust as you type. 
Double check your spelling and image placement.
Click "Save" in the top bar area.
Click "Download" in upper right corner, select "JPEG" (or PDF, if it is a print piece.)
Your final file will download to your computer!
NOTE: Templates can only be customized via a desktop/laptop computer. 
Template Gallery
Click a thumbnail below to go directly to that template or view all templates here.
"Waves and Bubbles" Theme (Updated 8/10)
Instagram Post Templates 
"Coloblock" Theme (Updated 8/10)
Instagram Post Templates 
"Here for You" Theme
Instagram Post Templates 
Instagram Story Templates 
"Act, Love, Walk" Theme
Instagram Carousel Post Templates 
Share these five posts as a carousel that people can swipe through.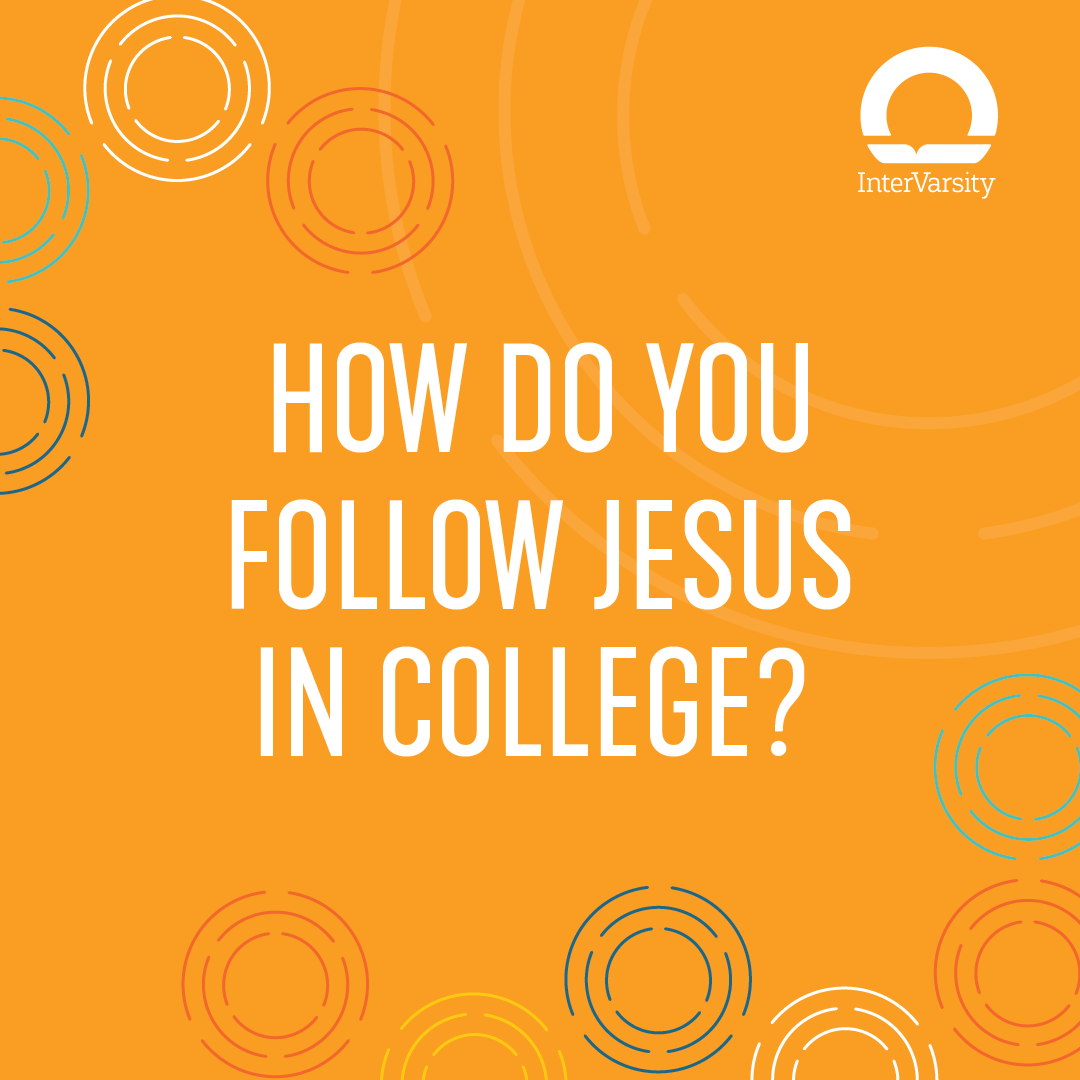 Instagram Story Templates 
---
Additional InterVarsity Brand Resources
As you're preparing promotional materials for your chapter, be sure to check out these additional resources from your friends at InterVarsity's Communications and Marketing Team!
Logo Generator / Brand Overview / Brand Book / Visual Assets / InterVarsity Store / PowerPoint Template